WHY CHOOSE US?
Immigration, EU Passports and Business Services
WZ&P is the expert in residence and citizenship planning. There are hundreds of clients and advisors rely on our expertise and experience. Our highly qualified professionals work together as one team worldwide.
We also run government advisory practice that has been involved in strategic consulting, design and operating successful residence and citizenship programs.
Latest News
Apr 15, 2021
Being an expat in Austria (2)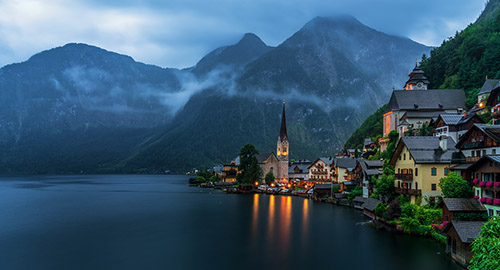 Austria Residence Permit
Antigua and barbuda AG Antigua and Barbuda, located in the northern part of the caribbean islands of the lesser antilles. As a member of the commonwealth. The vast majority are of African descent, and most residents believe in Christianity. The capital is
Ireland Residence Permit
Ireland is located in western Europe, bordering the Atlantic Ocean in the west and the Irish Sea in the east. It faces Britain across the sea. Ireland has grasslands all over the country and immigrates to Ireland. I personally feel a beautiful country wit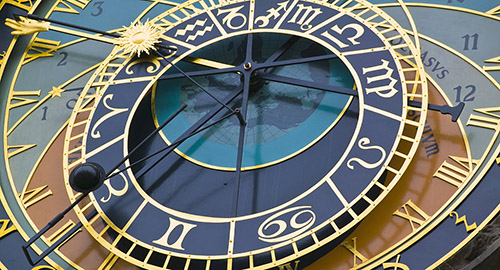 Czech Residence Permit
The Czech Republic, formerly known as Czechoslovakia, was peacefully separated from Slovakia in 1993. It is a landlocked country in Central Europe and is located in a quadrangular basin with three sides rising and fertile. The country's hills are undulati